About Appliance Repair Service Center
Our experience is a guarantee of the quality for each client. For more than 20 years of work, we have encountered a variety of breakdowns and found a way out of the most difficult situations. That's why you can contact us with any problems that have happened with your household appliances. A positive result is guaranteed!
Reasons to trust us
We use the most modern equipment and repair methods. Our repairmen attend trainings at manufacturers' factories, which allows them to keep abreast of the latest trends. At the same time, we've set low prices for services, so you can save money with us.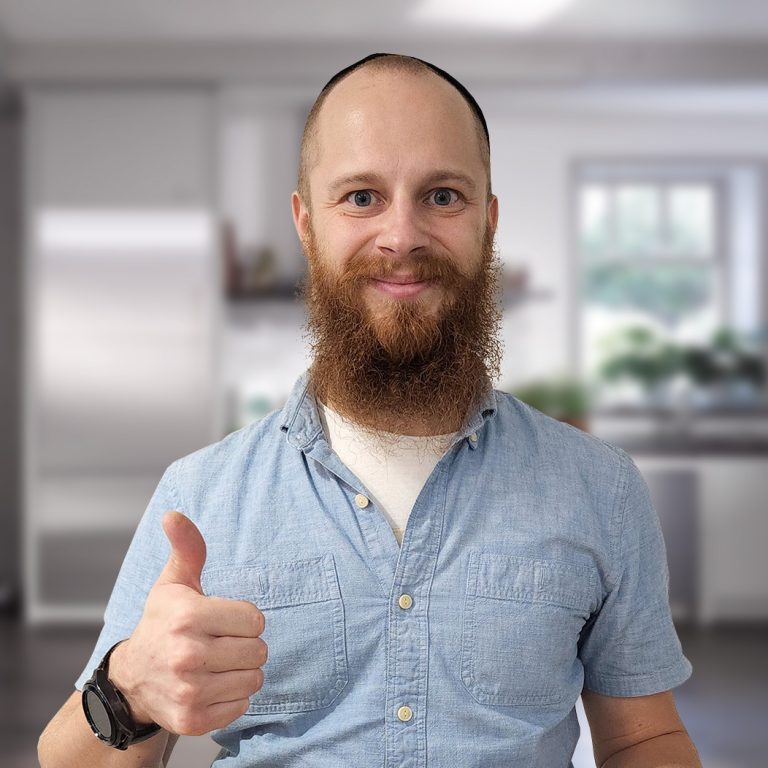 "Home appliances are like your car. To make it work for a long time, you need to change oil, perform tire rotation.
We know how to provide professional services for you!"
Meir Mikhelson
Authorized repair technician for SubZero, Miele,
Viking, Thermador

Our motto:
no customer should leave us unsatisfied!
We don't just repair appliances. We want to become a friend for each client, to whom he can turn for help at any time. Our repairmen find a common language with each person and leave only when the client says "now everything is fine!".
Our experts are the ones you can trust
Extensive experience, advanced skills and modern equipment - this is the success formula of our specialists. Check it out in practice. As soon as your home appliances break down, contact us!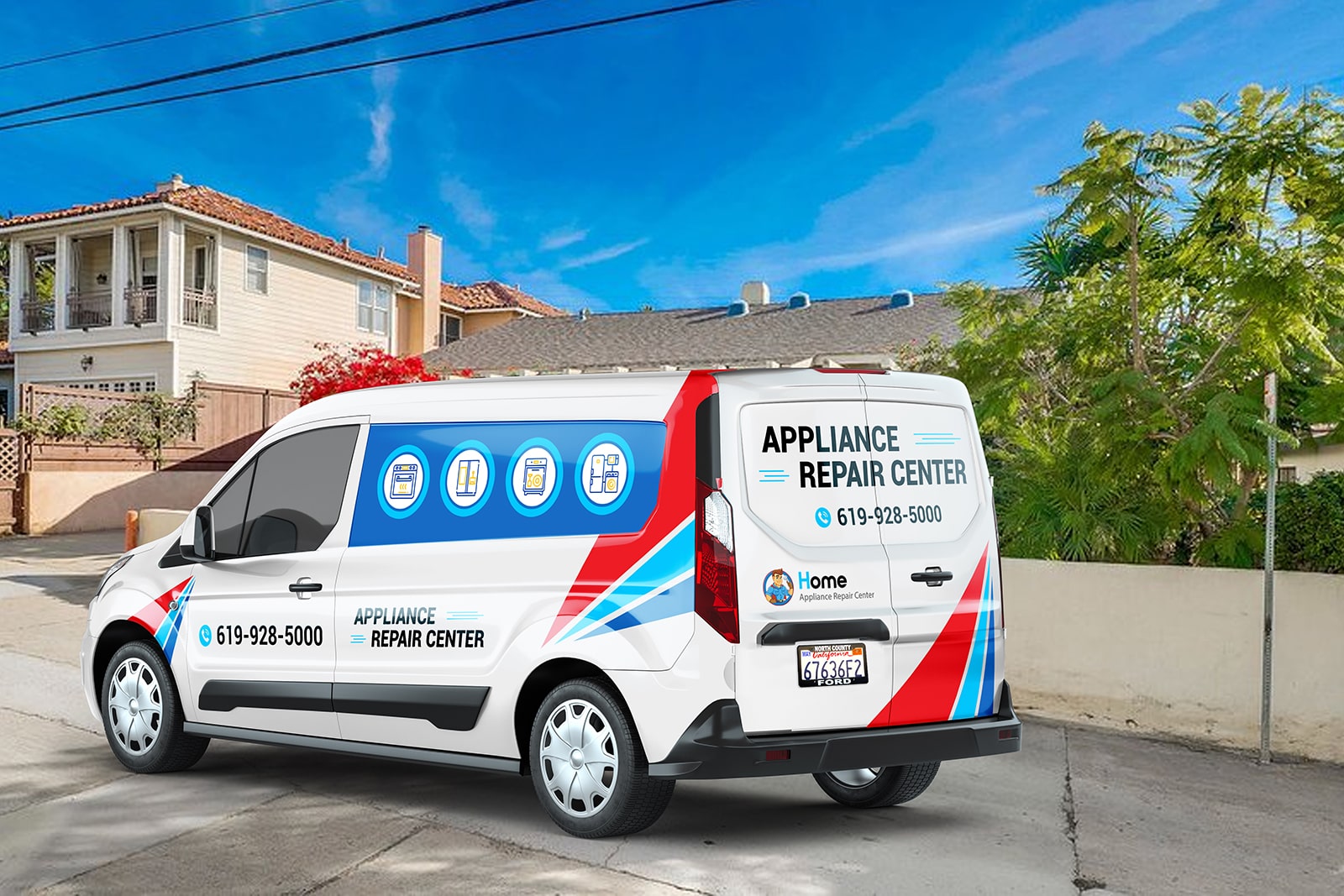 We Service All Makes & Models